Browse our kai by category
---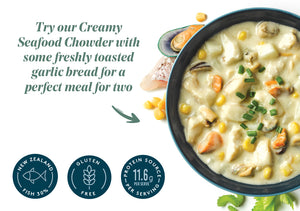 Sign up to our e-newsletter
Whether you're looking for premium kaimoana or kai ora for a special occasion, trusted recipes or simply looking for seasonal catch at a great price we've got you covered
Sign up now
Try our NEW Ready-To-Eat meal range
---
Tio, Pāua & Kōura - Oysters, Abalone and Crayfish
---
Frequently asked questions
Find the answers to all your questions in one handy place. You'll find tasty recipes, delivery and packing information and much more. We recommend reading this section before placing your order.
Read FAQs
_mahi tauwhiro
We take a uniquely long-term view in everything we do. Our sustainability journey is designed to ensure we go above and beyond what is required of us by law, and ensures we all understand and apply our beliefs and values on a daily basis, both at sea or on land.
Our Harvest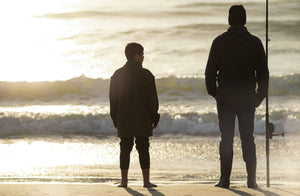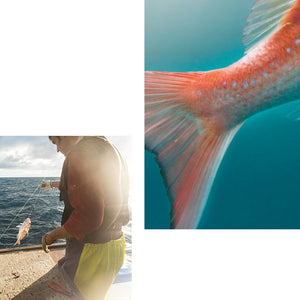 _wild caught in NZ
New Zealand's most sought after species, wild caught from our traditional fishing grounds then quickly brought to market with a unique lightness of touch.
_delivery to your door
We courier blast-frozen New Zealand seafood bundles straight to your doorstep. Your package will not require a signature upon delivery. Couriers will deliver to your address on an ATL (Authority to Leave) basis. Please refer to our FAQ page for more information.
Read frequently asked questions